SafeLandings® indoor playground flooring has helped protect thousands of kids from indoor fall related injuries worldwide since 1997.
"I am extremely happy with your product and how everything is how I envisioned it to be and more! It is beautiful and thank you so much for making this vision come to reality. Your installation team were fabulous, and I truly appreciated them working during the holiday.
Thank you for the information for maintaining the floor and I will take care of the product for many years to come. "
-Yuko Kuru
Toddler Play
Larchmont, NY
"Our preschool program completed a new indoor playroom and was looking for a floor system that would wear well and provide fall protection. We needed the flooring quickly and only had a short window for installation. SafeLandings was efficient and completed installation in time for us to welcome our students in September. The SafeLandings carpet system looks great and helps to keep our students safe."
-Sara Cass
Naperville Park District
Naperville, IL
"As someone who will always choose safety over all else, it is nice to know that with the SafeLandings® Shock Absorbing Carpet System™, I am able to achieve this as well as have the warm, comfortable look I wanted for my commercial playground. My compliments to the people working for SafeLandings as everyone I spoke to was friendly and professional."
-Charles Yi
NOLA Kidsground, LLC
New Orleans, LA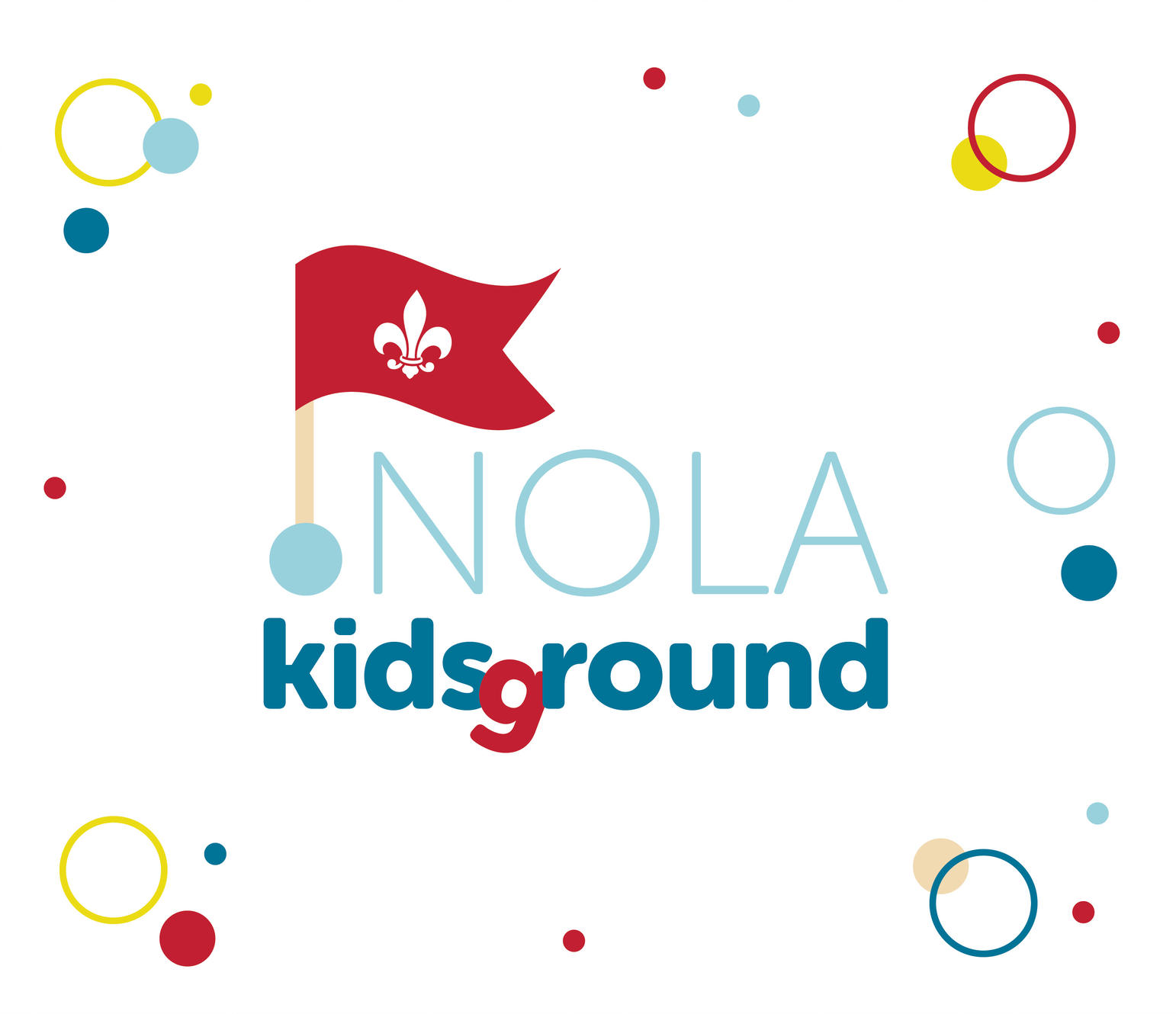 "Just wanted to touch base with you and let you know that after 15 years, our SafeLandings Carpet System is still doing the job we hoped it would do. Our teachers are comfortably sitting on the floor with the children, where they belong. And, most importantly, the children are still being kept safe when they fall. This product has truly withstood the test of time. I could not be happier with the quality and durability of this product."
-Cheryl Rudd, Director Child Care Services
Friendship House
Crystal Lake, IL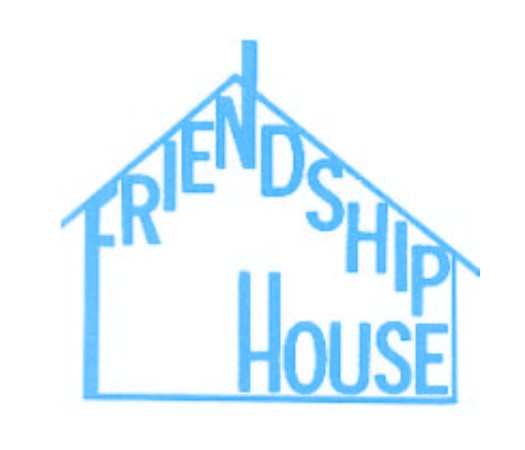 "A part of our treatment intervention involves therapy in a gross motor play environment that is "safe and healthy". Safety is our number one priority throughout the clinic.
The SafeLandings Worldwide team was wonderful to work with, including the installation people. It was a seamless process, literally speaking. Our new flooring has met our needs and then some. It is 100% waterproof, extremely easy to keep neat and clean, antimicrobial treated, meets critical fall height safety requirements and provides everything we desired in a flooring surface.
Now when we give a tour in our new clinic space, I take extra pride by showing them that the safety, health, and well-being of their children are truly our number one priority. The SafeLandings flooring we chose and the partnership with the manufacturer made all of this happen.
I highly recommend SafeLandings Worldwide LLC to all out-patient therapy clinics that not only specialize in pediatrics, but treat the lifespan."
-Veronica Arens, President
Family Achievement Center
Woodbury, MN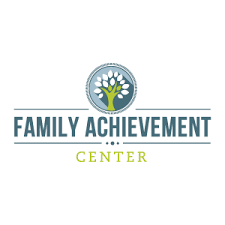 "I wanted to write and thank you for the great work that SafeLandings did at my school here in San Francisco. With over 200 young children, it's essential that we have a safe place for them to play indoors when the weather doesn't cooperate, and the flooring you provided has made this possible. After a little over two years of heavy use, the carpet and impact padding are still in excellent condition. I fully expect that it will last for the next decade.
In addition, when we had some flooring from heavy rain and had to remove part of the flooring, you and SafeLandings made it easy to get the repair work done. I'm happy to say that the new carpeting perfectly matches the original, you'd never know damage had ever occurred!
You and your team were communicative, easy to work with, quoted a fair price, and stuck by your word. Thanks for making this whole process easy and efficient."
-Erin Henningan, Head of School
LePort Schools
San Francisco, CA
"The system in our infant room was installed 10 years ago. It still looks new! The SafeLandings Carpet System and the SafetyRug System are holding up extremely well even with the continuous punishment of many little feet. The most rewarding aspect of purchasing these systems is the injury prevention component. It puts my mind at ease knowing that the children who fall onto these carpet systems are not going to be hurt. My teaching staff has benefited also by being able to sit on carpeting that cushions them and helps prevent soreness. It allows them to be where the children are… on the floor."
-Cheryl Rudd, Director Child Care Services
Friendship House
Crystal Lake, IL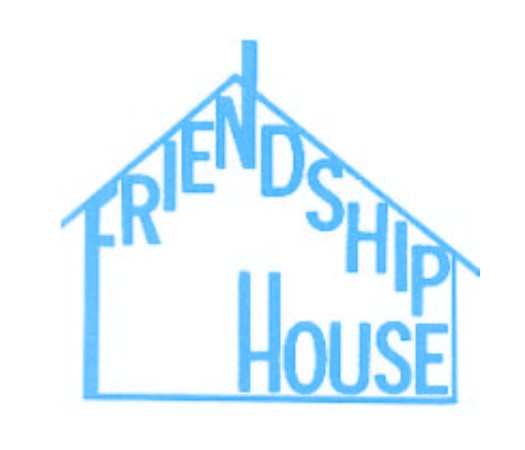 "The Sandbox: An Interactive Children's Museum is a non-profit organization whose mission is to enhance the development of young children through play.
One of our exhibits, "Track-the-T-Rex", is a climbing wall, which provides gross-motor skill development. We use SafeLandings flooring and are so very happy we made the decision to use such a high-quality surface product for this exhibit.
Thank you for providing us with the high-quality product that is representative of our children's museum. The many children who visit The Sandbox are certainly the beneficiaries!"
-Kim Likins, Executive Director
The Sandbox: An Interactive Children's Museum
Hilton Head Island, SC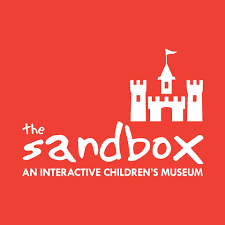 "We have been extremely pleased with SafeLandings, which was installed beneath the loft in our multi-age preschool classroom. The product provides our children with resilient protection from falls. We have not had any serious injuries as a result of falls in the classroom since the system was installed.
It has held up well with the wear and tear of a multi-age preschool and has maintained its color and integrity after regular cleaning with hot water extraction. Our teaching staff appreciates the comfort of the product, as they are required to be seated on the floor with the children throughout the day. The spongy surface gives them a welcome break from the hard tile floors and minimal padding as found under typical classroom carpeting.
We have been so pleased with SafeLandings that we are now installing it in the rest of our toddler and preschool classrooms."
-Patricia Maddox, Director Child Care Services
Dealy Child Care Center
Presbyterian Hospital of Dallas
Dallas, TX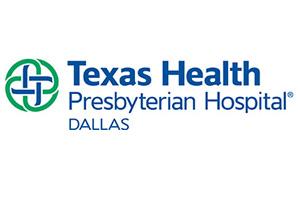 "I purchased the SafeLandings Carpet System for an early childhood center to cover a lower level, hard, cement floor. The space is used as a preschool (ages 3-5) all purpose room for; music/movement, gymnastics, yoga and a general large-motor free-play room. I researched different flooring options and was pleased to find SafeLandings."
"From the moment I contacted them for an inquiry, to the follow up (after we had the SafeLandings Carpet System installed), I had nothing but the best customer service and, the product is exceptional. Inquiry, ordering, and the installation went without a glitch. The company and the product are outstanding, I couldn't be happier. The best result is happy, active and safe children!"
-Sara Champion, Director
Children's Day School, Inc.
Greenwich, CT
"I can say that as a parent, I would never allow my child to go to a child-care center off base now that he's been in this type of care, with the safety [provided by the SafeLandings Systems] ... There's nothing more important to any parent than the safety and comfort of their child and I think that the center on base gives that more than any other place."
-Erin Burgess, mother of a 3-year-old boy who attends Moody AFB Child Development Center
Valdosta, GA
"We have had less injuries with our 12 to 18-month-old children. I spoke with the staff in each of the three rooms, and they told me they loved the SafeLandings carpet. It cleans really well, and the color of the topcoat carpet does not show stains."
--Luretta Filbrerth, Director
UTSA Child Development Center
San Antonio, TX