Our commitment is to engineer indoor flooring systems that meet or exceed standards and guidelines set by ASTM International and CPSC. Our team provides consultative solutions to meet your facility's specific needs.
We promise to deliver knowledgeable customer support, dependable project management, and certified installation. We want you to have the peace of mind that you're being providing the best available flooring system.
Step 1: Exploration & Design
---
We understand that planning a project can be overwhelming. We start the planning process by collecting as much information about your project as possible: the dimensions, aesthetic preferences, playground equipment details.Floor plans and photos of the space and any architectural specs can streamline the process and help us tailor a solution that's right for your facility.
We're sure you'll have a lot of questions and will have heard of terms like Critical Fall Height, Use Zone, and Impact Attenuation. We'll help you understand what these words mean and why they're important.
We offer a variety of topcoat colors and custom designs options. Understanding that our customers' vision may require a unique design. We have a team ready to help customize your play space and bring your vision to life.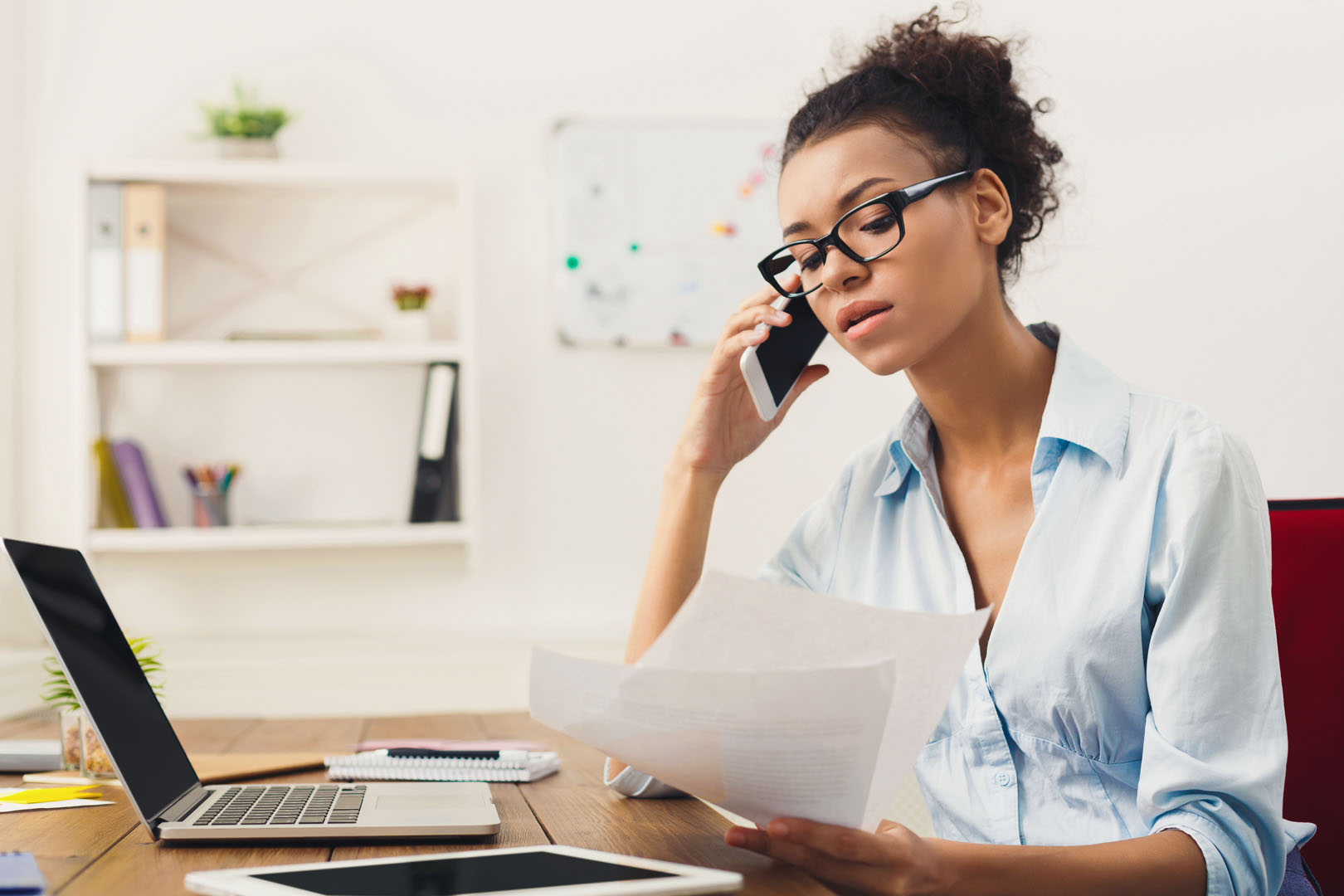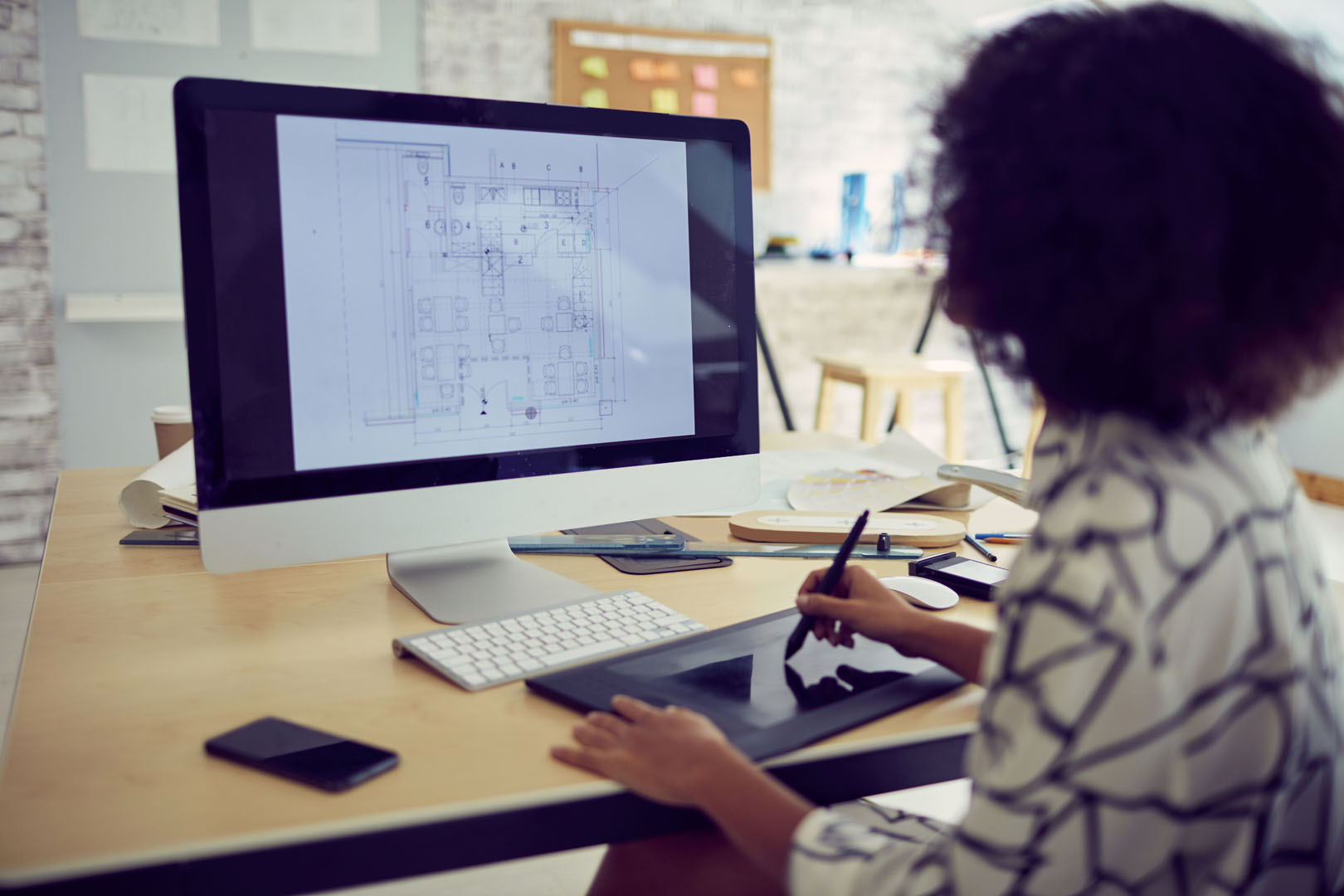 Step 2: Planning
---
After you've finalized color selection, the Flooring System has been selected, and your final floor plan is complete, we'll develop a plan to do your project. Calculating all factors that can affect cost, such as your project's requirements and timelines, we'll develop a preliminary estimate.
Once the estimate aligns with your budget and the details are solidified, our Project Manager will commence the planning process.
Step 3: Installation & Project Management
---
With the quotes finalized and the documents signed, our Project Manager coordinates the ordering and delivery of your flooring system. Using well-established methodologies, the Project Manager develops a plan and creates an installation schedule that aligns with the timeframe discussed in previous steps, to make sure your project can be installed on time, within budget, and the way you imagined.
We'll maintain constant communication and you'll have the delivery information and details for how to store the flooring materials before installation begins.
SafeLandings® employs our own Certified Installers to ensure the flooring system is installed to meet specific design and safety specifications. After installation, our installers walk you through a final site inspection and the cleaning process.