SafeLandings® Worldwide is the leading provider of indoor fall-rated Protective Flooring Surfacing Systems™ that help protect and reduce the risk of a serious or debilitating injury or a severe head injury as a result from a fall. SafeLandings® Shock Absorbing Flooring Systems™are installed anywhere an indoor fall hazard may exist for young children and the elderly.
Why Us?
---
Our Shock Absorbing Flooring Systems™ meet Federal, state and CPSC guidelines pertaining to life threatening or debilitating injuries resulting from a fall. These innovative flooring systems meet ASTM F1292 at 2 ft and up to 6 ft Critical Fall Heights. They also offer a high level of Hygienic Properties and are a great solution for safe and fun play areas.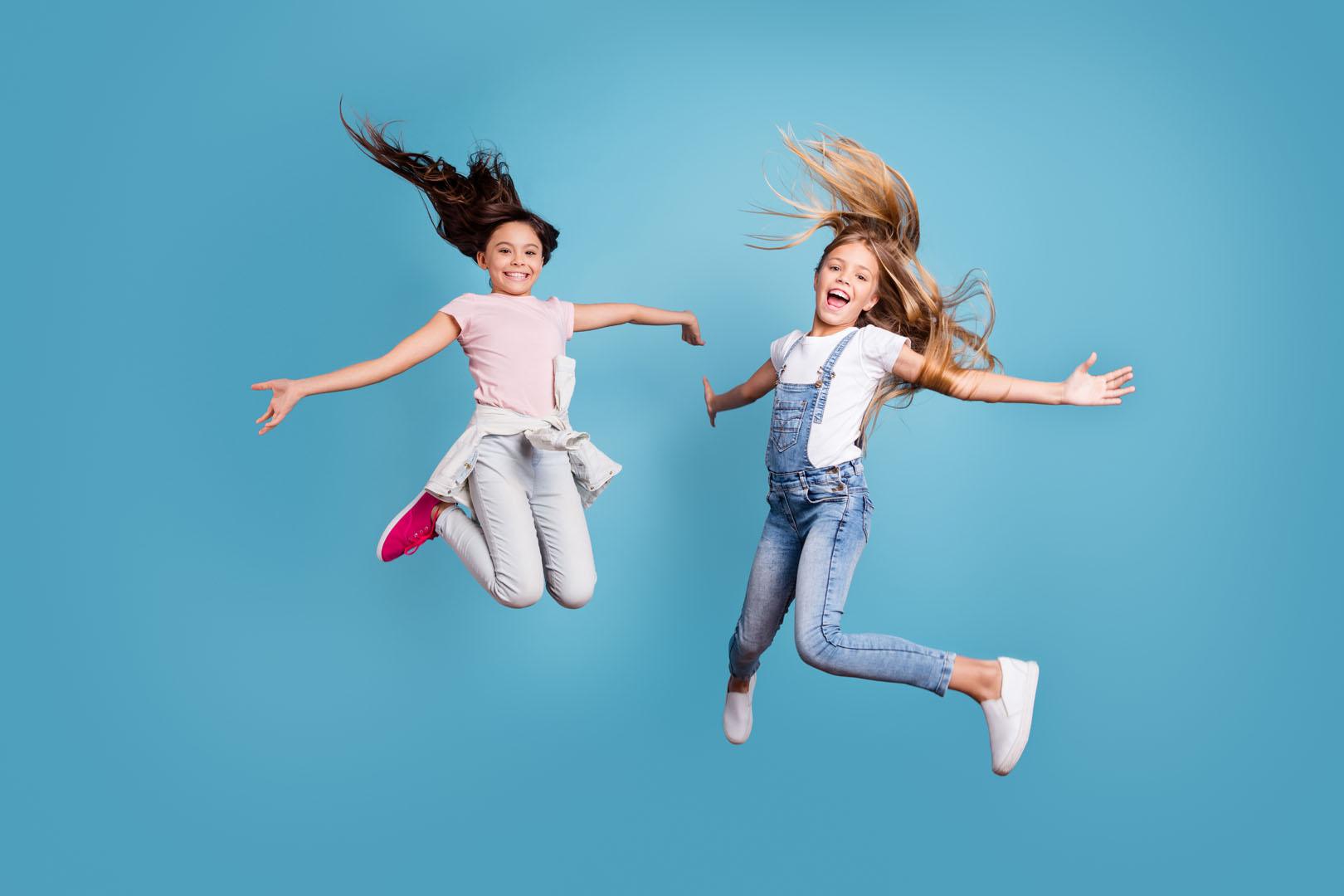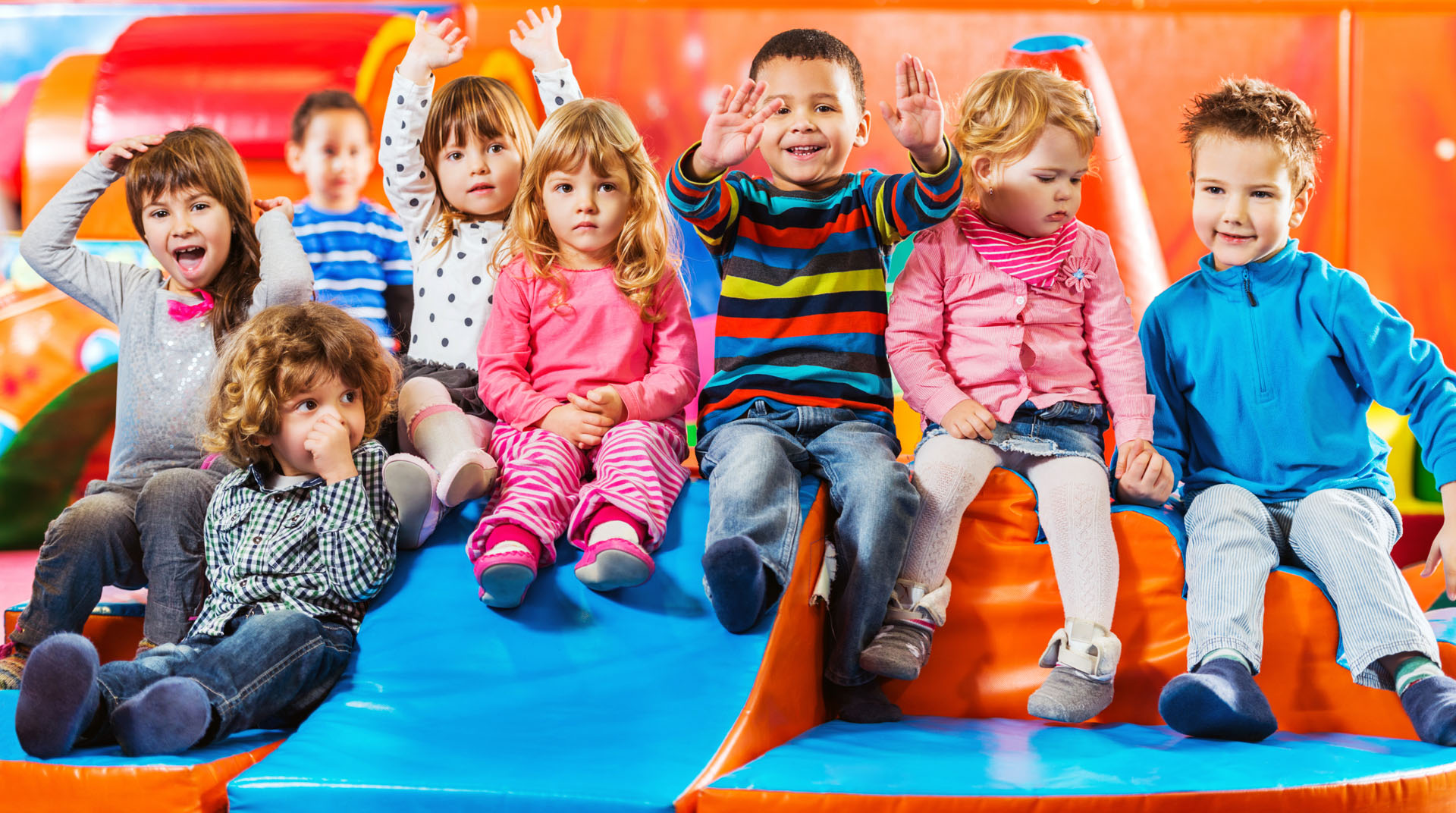 Standards & Guidelines
---
We comply with standards and guidelines established by ASTM International (F1292, F2373 & F1951), the indoor playground guidelines set by the US Consumer Product Safety Commission (CPSC), 2010 ADA Standards for Accessible Design, NAEYC Early Childhood Program Standards & Accreditation Criteria, the National Program for Playground Safety (NPPS) guidelines, and the Americans with Disabilities Act (ADA) and the Architectural Barriers Act (ABA) for accessibility.
"After we installed SafeLandings®,we stopped writing accident reports"
- Cheryl Rudd (Friendship House - Crystal Lake, IL)
Our Systems
---
SafeLandings® Worldwide has developed four unique indoor Shock Absorbing Flooring Systems™. Our patented surfacing systems are impact attenuating and durable as well as hygienic. These innovative flooring systems are engineered for comfort, designed to help cushion falls, and help keep children safe while playing indoors.