Designed primarily for early childhood play areas, SafeLandings® Shock Absorbing Carpet and Flooring Systems™ are installed anywhere an indoor fall hazard may exist for young children, the elderly and the infirm.
SafeLandings Worldwide is the leading provider of indoor fall-rated playground Protective Flooring Surfacing Systems™ that help protect and reduce the risk of a serious or debilitating injury or a severe head injury as a result from a fall. SafeLandings Protective Flooring Systems were developed and are engineered to meet the requirements of ASTM F-1292 from 2 ft to 6 ft Critical Fall Heights.
Why Us?
---
Our Shock Absorbing Flooring Systems™ meet Federal, state and CPSC guidelines pertaining to life threatening or debilitating injuries resulting from a fall. These innovative flooring systems meet ASTM F1292 at 2 ft and up to 6 ft Critical Fall Heights. They also offer a high level of Hygienic Properties and are a great solution for safe and fun play areas.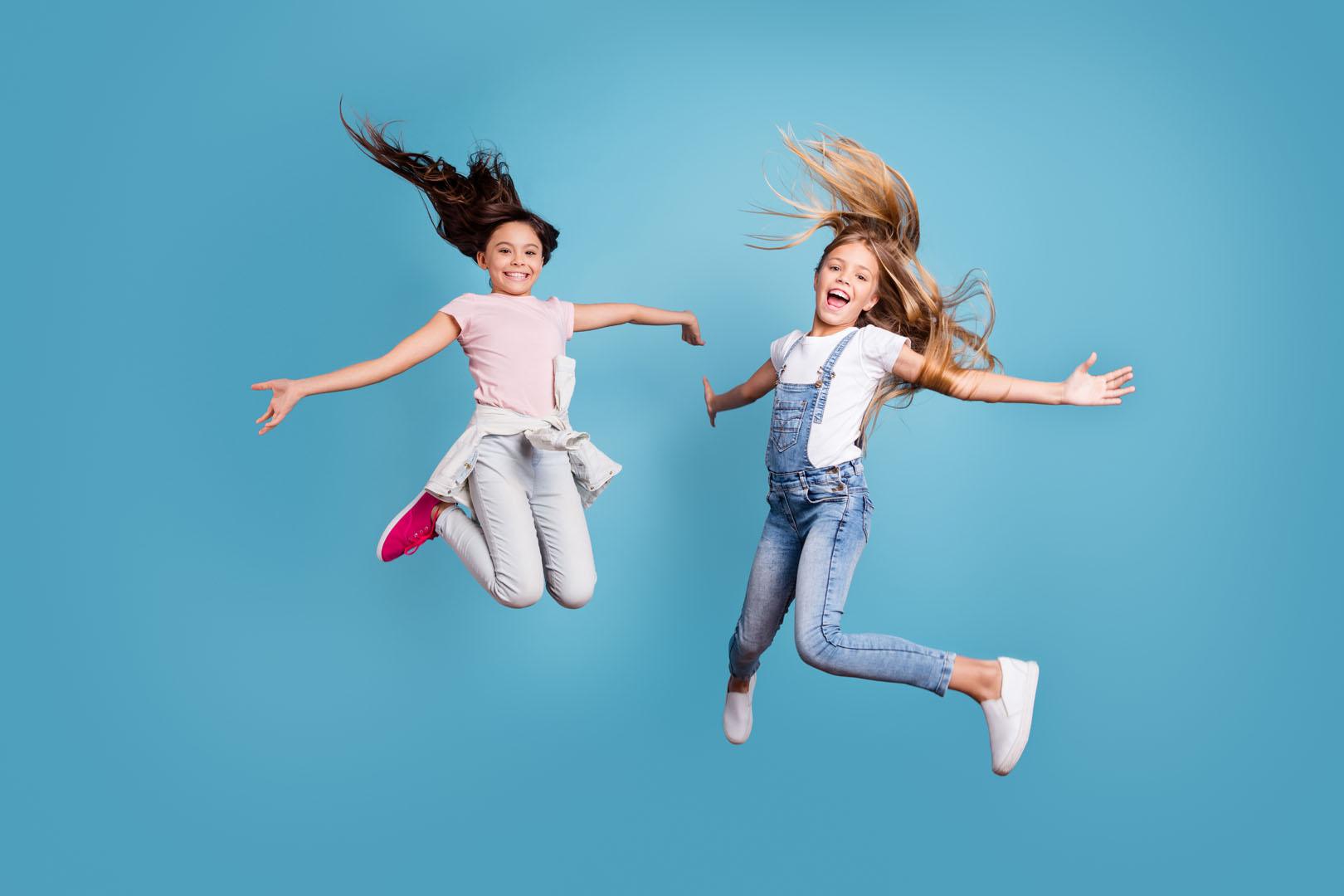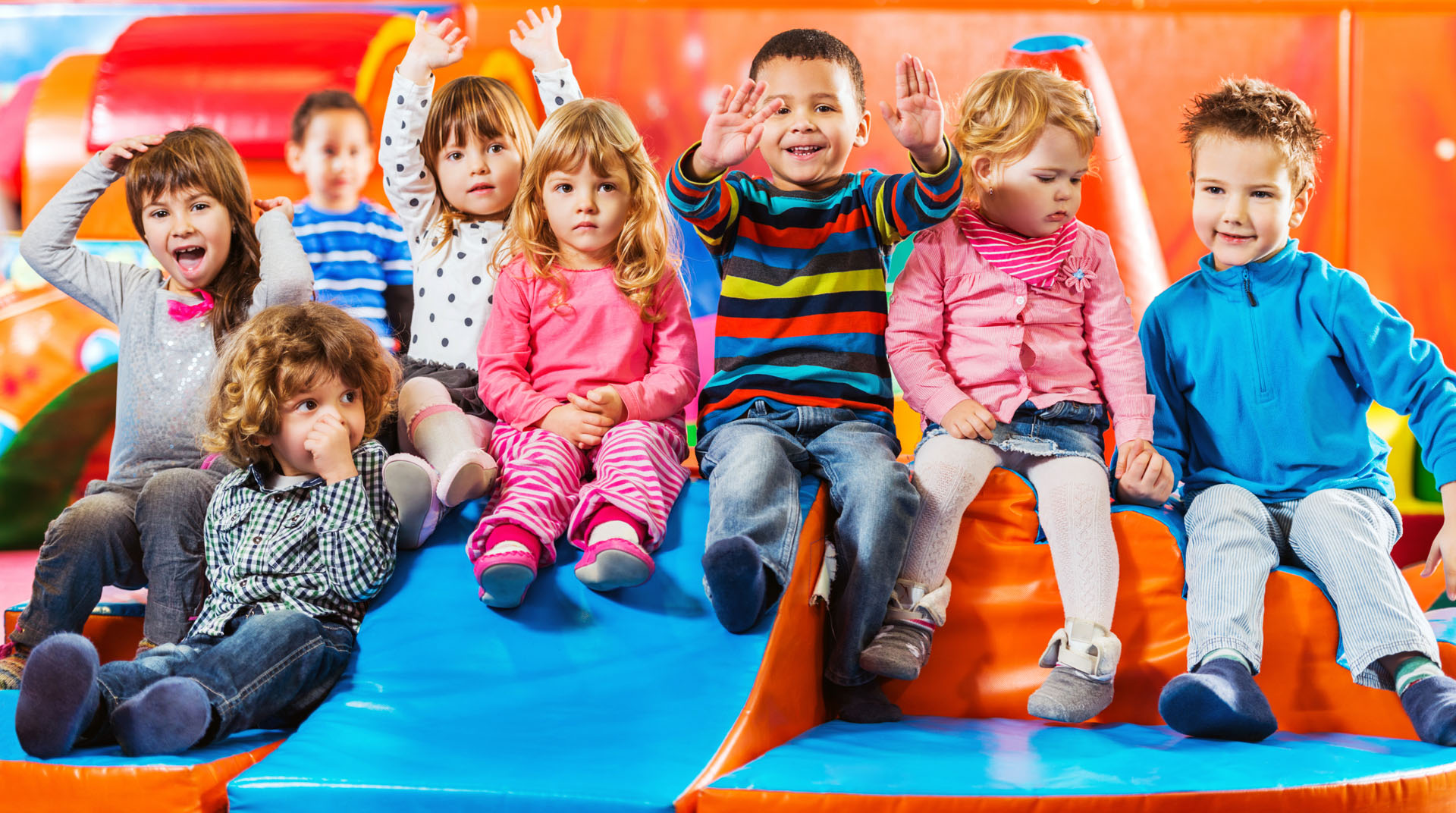 Certifications
---
We comply with standards and guidelines established by ASTM International (F1292, F2373 & F1951), the indoor playground guidelines set by the US Consumer Product Safety Commission (CPSC), 2010 ADA Standards for Accessible Design, NAEYC Early Childhood Program Standards & Accreditation Criteria, the National Program for Playground Safety (NPPS) guidelines, and the Americans with Disabilities Act (ADA) and the Architectural Barriers Act (ABA) for accessibility.
"After we installed SafeLandings®,we stopped writing accident reports" - Cheryl Rudd (Friendship House - Crystal Lake, IL)
Our Systems
---
SafeLandings® developed four unique indoor Shock Absorbing Flooring Systems™ to meet the varying safety requirements and aesthetic preferences of each facility. Our patented systems are impact attenuating, durable, and engineered for comfort. With SafeLandings®, you don't have to sacrifice comfort for safety.